Watauga Substance Abuse Prevention (WSAP)
We are a data driven, evidenced based, multi-sector coalition with a goal to reduce youth substance use and abuse in Watauga County, North Carolina.
WSAP Good Neighbor Initiatives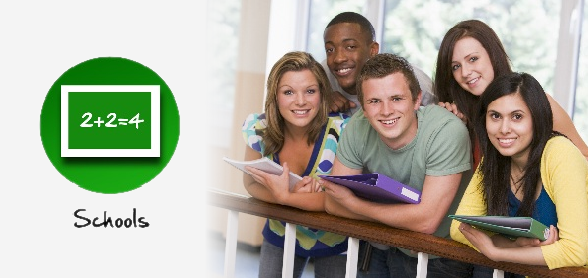 SCHOOLS
Details Coming Soon...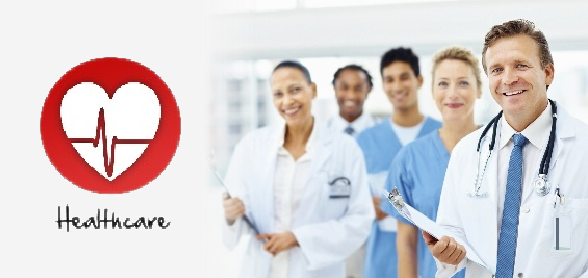 HEALTHCARE
Details Coming Soon...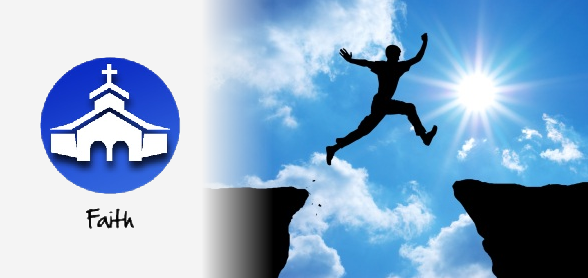 FAITH
Details Coming Soon...
Did You Know...?
ASU Students Regularly Obtaining Alcohol at Home
ASU Students Who Purchase Alcohol Without Being Carded
Watauga County Students Have Used Alcohol
Youth Have Accessed Alcohol at Home
We partner with the community to prevent and reduce
the misuse of alcohol, marijuana, and prescription medication by youth
through awareness, advocacy, and action.